On a Mission to Spread the Gospel
"China is not to be won for Christ by quiet, ease-loving men and women … The stamp of men and women we need is such as will put Jesus, China, [and] souls first and foremost in everything and at every time—even life itself must be secondary."
— Hudson Taylor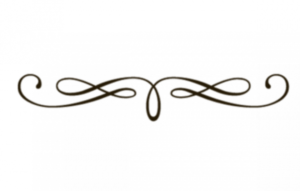 NORTH AMERICAN MISSIONS
The North American Mission Board embraces the vision that Christ spoke in Acts 1:8 that …you will be My witnesses in Jerusalem, and in all Judea and Samaria, and to the ends of the earth. The missions entity strives to fulfill the Lord's expectation that a global missions strategy begins with a strong home base that will expand to the global arena.
NAMB is the Southern Baptist entity empowered to assist churches to reach North America for Christ.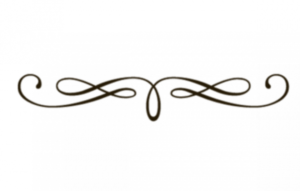 THE VOICE OF THE MARTYRS
Our ministry is based on Hebrews 13:3: Remember them that are in bonds, as bound with them; and them which suffer adversity, as being yourselves also in the body.
VOM's Mission Statement
Serving persecuted Christians through practical and spiritual assistance and leading other members of the Body of Christ into fellowship with them.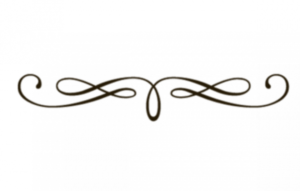 INTERNATIONAL MISSIONS BOARD
The
International Mission Board (IMB)
continues in that original purpose of being part of 46,000 Southern Baptist churches focused together in one sacred effort to fulfill the Great Commission among all peoples.
One Acting as a single unit. Undivided. Singularly focused with a singular nature, a singular goal.
Sacred Reverently dedicated and devoted to God. Holy. Not beginning in the heart or mind of man. Flowing from the heart and mind of God, and can be accomplished only through His leadership and empowerment.
Effort An earnest and strenuous attempt. Requiring physical and mental exertion, dedication and commitment. Living and working as if the outcome is impacted by the commitment exerted.
What is this one sacred effort?
According to our Lord, it is to make disciples of all nations (Matthew 28:18-20).
Therefore, our mission is evangelizing, disciplining and planting reproducing churches among all peoples in fulfillment of the Great Commission. And, our vision is a multitude from every language, people, tribe and nation, knowing and worshipping our Lord, Jesus Christ.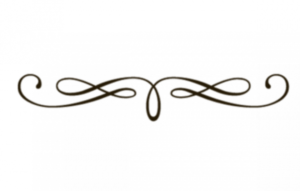 THE GIDEON'S SHARING THE GOOD NEWS
The Gideon's International is an Association of Christian business and professional men and their wives dedicated to telling people about Jesus through sharing personally and by providing Bibles and New Testaments. While we are known worldwide for our work with hotels, we predominantly share Scriptures in schools and colleges, prisons and jails, hospitals, and medical offices.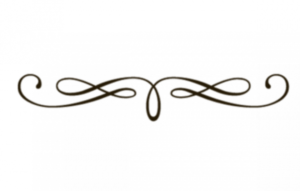 Our Mission Hall rooms are named after various missionaries.
When you visit, look outside the door for the missionary bio.