For every child from Kindergarten- 5th grade.
Kids' Life Services:
Sunday Morning Children's Church: 11:00am
Sunday Night AWANA: 5:30 (September- May)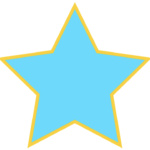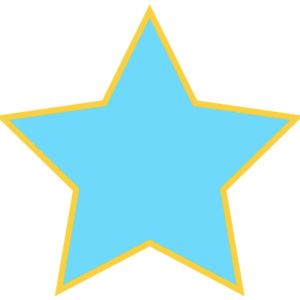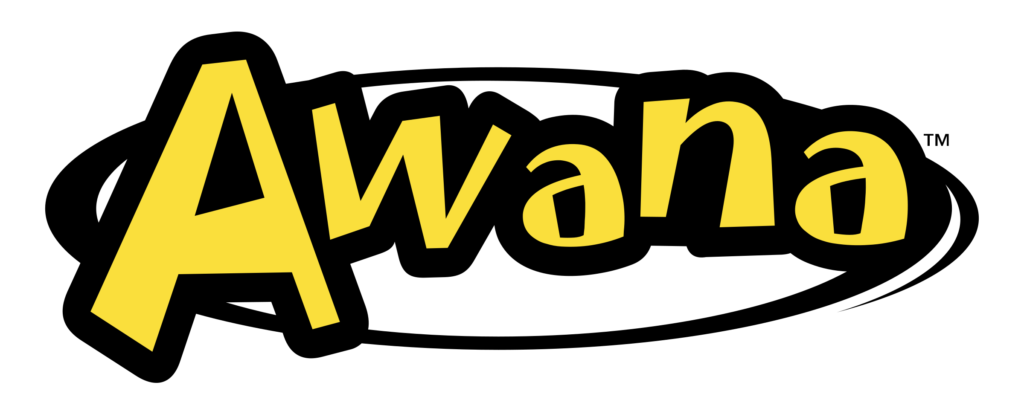 Cubbies celebrates the spiritual potential of preschoolers (3 to 5 year olds) by helping them develop respect for God, His Son and His Word.
In Awana Cubbies, kids learn basic truths about God, Jesus and salvation through fun handbooks, picture teaching cards and more.
Cubbies has two years of curriculum: HoneyComb and Appleseed.

Sparks ignites the curiosity of early elementary-age kids to learn about the people and events of the Bible, building a foundation of wisdom for knowing Christ. Ignite kids' curiosity and build a foundation of wisdom for knowing Christ.

The T&T (Truth & Training) curriculum teaches kids the truth of God's Word, trains them to follow Him and practice His grace.
Guide kids to a deeper understanding of God's grace.
We would LOVE for your children to join us!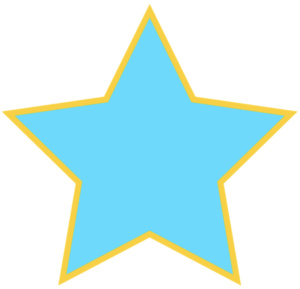 For further questions about our AWANA program or our Children's Ministry, please call the church at 904-794-7777.