For every child, at every age.

Services:
Sunday School (K-6th Grade): 9:30am
Sunday Morning Children's Church: 11:00am (Sit with parents until dismissed to Children's Church.)
Sunday Night AWANA: 5:30 (September- May)
Wednesday Night- Children's Choir: 6:30pm
Announcements:
*There will be a meeting for all VBS volunteers on Wednesday, June 1st at 5:00pm.
*VBS decorating days will be Thursday, July 7th 10:00am-2:00pm, and Sunday, July 10th after the normal church service.
*
This year's VBS will be July 11-15, 2022, from 9:00am-12:00pm.

You're Invited to Our VBS!

Climb aboard for mountains of fun at Rocky Railway! On this faith-filled adventure, kids discover that trusting Jesus pulls them through life's ups and downs.
WHO: All children Pre-School up to 6th Grade.
WHEN: July 11th- 15th, 2022
TIME: 9:00am- 12:00pm
WHERE: Crescent Beach Baptist Church
For questions, please call the church at 904-794-7777.
Come join our Children's Choir!
We welcome everyone from kindergarten-6th grade.
**We meet every Wednesday evening at 6:30 pm.**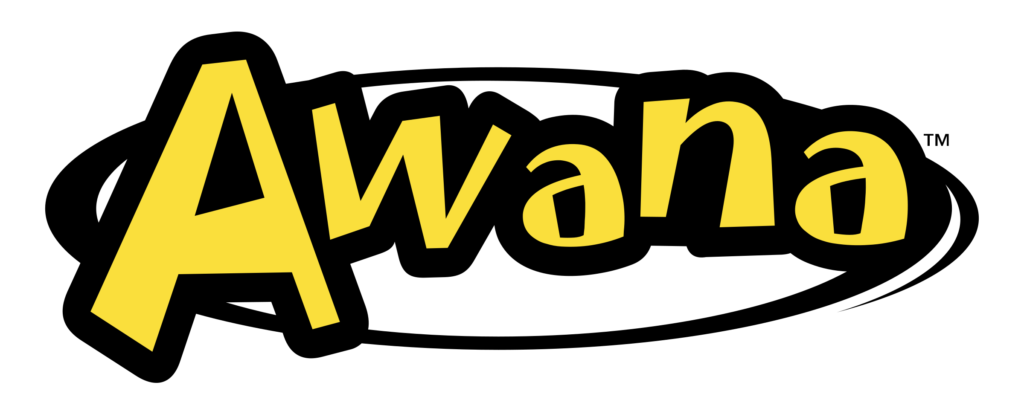 In Puggles, children are welcomed each week with play time, songs and simple crafts and activities. Leaders present age- appropriate lessons using large, colorful teaching cards, finger puppet plays and more. Lessons teach and reinforce four basic biblical precepts: God Made Everything, God Saw That It Was Good, God is Love, Give Thanks.
*Special take-home cards that correspond to each week's lesson help parents nurture their child's faith at home. Participating in Puggles will give your child a head start on the path to loving and following God for life.

This group of 3 and 4 year old focus primarily on helping children know Christ biblically and personally at their age appropriate level. Curriculum includes handbooks written in a fun, storybook style with character-building activities.

This group is of 5 year old through 2nd grade. Curriculum leads children to know Christ as Savior while also beginning to instill a lifelong love for Him. The Sparks handbook builds a foundation of biblical knowledge through memory verses, crafts, activities, and review of key doctrine and Bible facts.

This group is of 3rd grade through 6th grade. The love for Christ and His Word is strongly emphasized throughout the handbooks. The children will delve into Bible studies and activities.
We would LOVE for your children to join us!
For further questions about our AWANA program or our Children's' program, please call the church at 904-794-7777.