For every child, at every age.

Services:
Sunday School (K-6th Grade): 9:30am
Sunday Morning Children's Church: 11:00am (Sit with parents until dismissed to Children's Church.)
Wednesday Night- Children's Choir: 6:30pm
Announcements:
AWANA will resume 4/11. See you there!
AWANA Awards Night is Sunday, April 25 during the 6:00pm service.
The AWANA Grand Prix is Sunday, May 16th @ 5:30pm.
Come join us for Children's Choir!
We meet every Wednesday evening at 6:30 pm.
Crescent Beach Baptist Church uses the Awana International curriculum to bring the gospel to children and youth at our church. We offer groups for children 2 years old up to high school.
We meet every Sunday night from 5:30 until 7:00, September through May.
January
3: Noodle Game Night
10: Regular
17: Regular
24: Regular
31: Regular
February
7: Regular
14: Valentine's Night (wear red or pink)
21: Regular
28: Regular
March
7: Zoo Night (bring your favorite stuffed animal)
14: Regular
21: No AWANA
28: NO AWANA (Palm Sunday)
April
4: NO AWANA (Easter)
11: Regular
18: Double Points Night
25: Awards Night!
May
2: Store Night
9: NO AWANA (Mother's Day)
16: Grand Prix! (Hamburgers and Hotdogs!)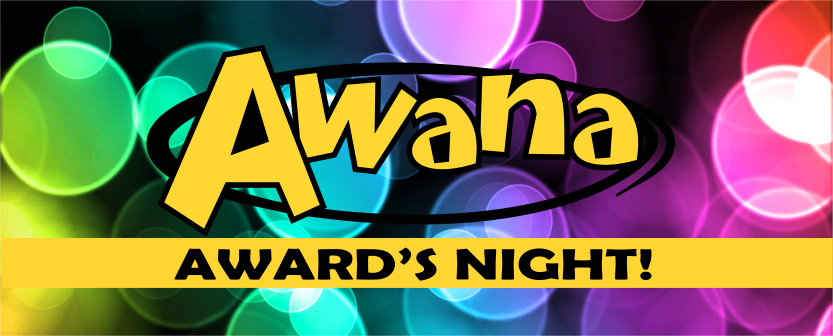 Sunday, April 25, 2021 @ 6:00PM
come see how hard our clubbers have worked memorizing god's word!
For Questions, please call the church at 904-794-7777.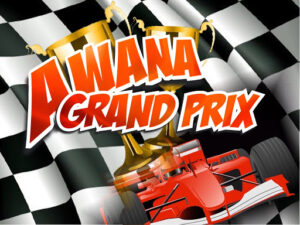 WHEN: Sunday, May 16 @ 5:30-7:30pm
WHERE: CBBC Missions Building, Lottie Moon Room
Hamburgers and hotdogs for dinner!
Come cheer on your favorite racers!
For questions, please call the church at 904-794-7777.
Puggles
In Puggles, children are welcomed each week with play time, songs and simple crafts and activities. Leaders present age- appropriate lessons using large, colorful teaching cards, finger puppet plays and more. Lessons teach and reinforce four basic biblical precepts: God Made Everything, God Saw That It Was Good, God is Love, Give Thanks
*Special take-home cards that correspond to each week's lesson help parents nurture their child's faith at home. Participating in Puggles will give your child a head start on the path to loving and following God for life.

Cubbies
This group of 3 and 4 year old focus primarily on helping children know Christ biblically and personally at their age appropriate level. Curriculum includes handbooks written in a fun, storybook style with character-building activities.

Sparks
This group is of 5 year old through 2nd grade. Curriculum leads children to know Christ as Savior while also beginning to instill a lifelong love for Him. The Sparks handbook builds a foundation of biblical knowledge through memory verses, crafts,activities, and review of key doctrine and Bible facts.

Truth & Training
This group is of 3rd grade through 6th grade. The love for Christ and His Word is strongly emphasized throughout the handbooks. The children will delve into Bible studies and activities.