Crescent Beach Students is our ministry to help families with students (6-12th grade) become rooted in God's Word, build real relationships, and trained to reach the lost. We seek to equip students (and parents) with teaching and leading that imparts knowledge, stirs up hope, and provokes obedience to God through the gospel of Jesus Christ.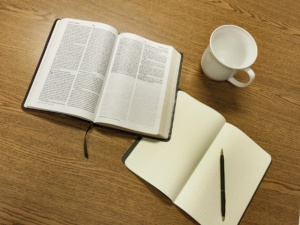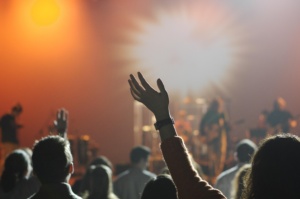 Sunday Morning Bible Study 9:30am
Sunday Morning Worship Service 11:00am
Sunday Evening Worship Service 6:00pm
Wednesday Evening Bible Study 6:30pm

Sundays and Wednesdays
Crescent Beach Students provides opportunities for students in grades 6-12 to know the person of God, the people of God, and the purpose of God. We exist to give our students the knowledge and tools necessary to know God, find hope, and obey Him in an ever-changing world. We encourage biblical faithfulness, missional minds, intentional living and sacrificial generosity. Everything we do as a student ministry will have these values as a core! We encourage you to come worship and grow with us!
Wednesday Night Activities
6-12th grade meets every week on Wednesday starting at 6:30pm. During this service we enjoy a time of fellowship, rich music, and a gospel-centered message.
Sunday School
On Sundays during the 9:30 hour, 6-12th grade meets in the portable. Sunday mornings are meant to be a time of spiritual growth and relationship building with other students and adult leaders.
Sunday Nights
Sunday at 5:30pm, students in grades 6-12th meet for a corporate time of fellowship and then separate into smaller groups for a more personal time of discipleship. This night is usually fueled by excellent supplemental books and resources that aid in spiritual growth.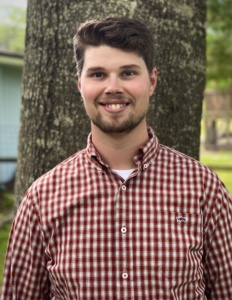 For questions about our Student Ministry, please contact Matthew Ranck at cbbchurch.staff.matthew@gmail.com
or 904-794-7777.
Are you a church member who is ready to serve?