Please keep scrolling to see all the great things we have going on!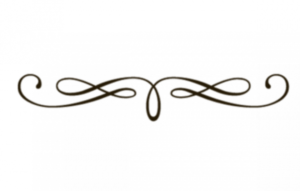 New Members!
Please sign up for our assimilation class:
"Know Your Church!"
WHAT: A class to help you know your church. We'll discuss doctrine, spiritual gifts, give testimonies, introduce you to our staff, and more.
WHEN: Every Sunday morning from May 1st to May 29th
TIME: 9:30am-10:30am
WHERE: CBBC, Lottie Moon room in our Missions Building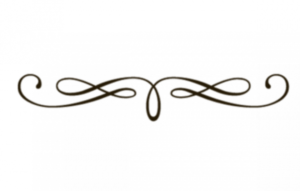 Youth Parents!
There will be a youth camp meeting on
Wednesday, June 1 at 7:00 PM in the youth portable.
Please plan on attending if your child is going to camp this summer.
For questions, please contact Matthew Ranck at 904-874–2663.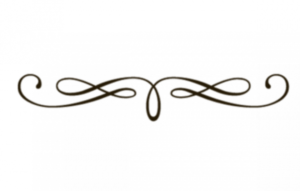 You're Invited to Our VBS!
C
limb aboard for mountains of fun at Rocky Railway! On this faith-filled adventure, kids discover that trusting Jesus pulls them through life's ups and downs.
WHO: All children Pre-School up to 6th Grade.
WHEN: July 11th- 15th, 2022
TIME: 9:00am- 12:00pm
WHERE: Crescent Beach Baptist Church
For questions, please call the church at 904-794-7777.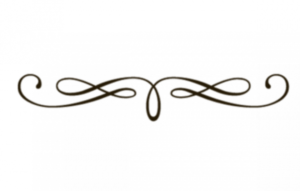 *All youth camp spots are filled but if you need information, please scroll down.*
Student Life Mission Camp is a Christ-centered camp. It includes engaging worship from experienced worship leaders while learning through sound biblical teaching and Bible study.
WHERE: Sevierville, TN
This picturesque location offers a blend of the great outdoors in the Smoky Mountains National Park. Sevierville is a setting that proudly boasts of a "Southern" atmosphere fueled by local hospitality. That combination makes for an environment suited perfectly to students for worshiping God and studying His Word.
WHEN: July 18-22, 2022
WHO: Grades 6th – 12th
WHAT: Worship and Fun
HOW: Preaching, Music, Games, and Fellowship
**All spots are filled but if you have questions about the trip Contact:
Matthew or Tiffany 906- 874-2663 or cbbchurch.staff.matthew@gmail.com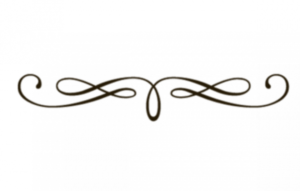 For great food, fellowship, God's word, and prayer time, please join us for the men's prayer breakfast!
Bring your friends, family, neighbors, and coworkers!
The 2022 schedule is as follows:
*Each meeting begins at 8:00am.*
February 5
March 5
April 2
May 7
September 10
October 1
November 5
For questions, please call the church at 904-794-7777.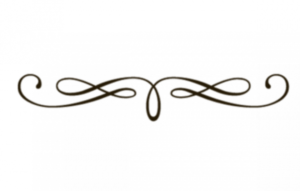 Journey to the Holy Land
2023 Dates To Be Determined
Experience the Bible come alive as you walk where Jesus walked. You'll enjoy the people, places and the adventure in Israel. Price per person TBA and includes: charter buses, flights, hotels, 2-meals per day, entrance fees, guide and tipping.
Journey to the Holy Land 2023