It's a girl!
The Baby Shower for Josh, Christy, and baby Cassidy has been
rescheduled for Sunday, April 18th

.
Come by the nursery anytime before the 11:00 service to celebrate!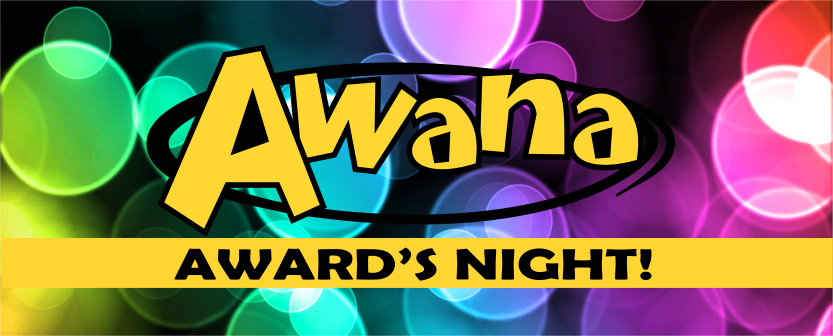 Sunday, April 25, 2021 @ 6:00PM
come see how hard our clubbers have worked memorizing god's word!
For questions, please call the church 904-794-7777.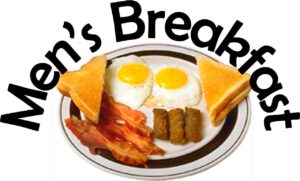 For great food, fellowship, God's word, and prayer time,
please join us for the men's prayer breakfast!
The schedule for 2021 is as follows:
(Each meeting is at 8:00am.)
February 6
March 6
April 10
May 1
September 11
October 2
November 6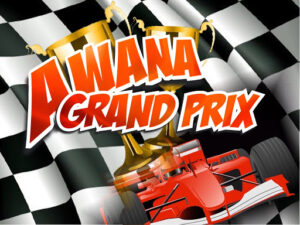 WHEN: Sunday, May 16 @ 5:30-7:30pm
WHERE: CBBC Missions Building, Lottie Moon Room
Hamburgers and hotdogs for dinner!
Come cheer on your favorite racers!
For Questions, please call the church 904-794-7777.
He heals the brokenhearted
And binds up their wounds.
Psalm 147:3
Are you mourning the loss of a loved one?
You do not have to grieve alone.
Our Grief Share is currently in session but please check back for future sessions.
COST: $15 (workbook)
Location: CBBC Mission Hall in William & Mary Booth Room
Call the church to register: 904-794-7777
Experience the Bible come alive as you walk where Jesus walked. You'll enjoy the people, places and the adventure in Israel. Price per person is $4,090 and includes: charter buses, flights, hotels, 2-meals per day, entrance fees, guide and tipping. You can reserve your seat with the deposit of $300. Full and final payment must be paid to Crescent Beach Baptist Church no later than Jan 31, 2022.
Journey to the Holy Land 2022
For more details and to reserve a future spot, contact the Church office.