For every child, at every age.

Services:
Sunday School (K-6th Grade): 9:30am
Sunday Morning Children's Church: 11:00am (Sit with parents until dismissed to Children's Church.)
Sunday Night AWANA: 5:30 (September- May)
Wednesday Night- Children's Choir: 6:30pm
Announcements:
*Children's Choir! Mark your Calendars for our two Saturday rehearsals (to be held in the sanctuary):
-December 4th, 10:00am- 1:00pm (Lunch provided.)
-December 11th, 10:00am- 12:00pm (No lunch provided.)
*December 5th is the last night for AWANA for 2021. It will resume January 9th at 5:30pm.
*Children's Choir Christmas Musical will be December 12th at 6:00pm. (Performers, please arrive at 5:00pm.)
*Our Children's Christmas Party is Wednesday, December 15th at 6:30pm.
*There will be no Children's Choir December 22nd or 29th. It will resume January 5th at 6:30pm.
*AWANA resumes January 9th at 5:30pm.
You're invited to our Christmas Musical, "Special Delivery!"
Our children have been working hard sharing the excitement of Jesus' arrival and the hope of His return!
Sunday evening, December 12th at 6:00pm.
Come join our Children's Choir!
We welcome everyone from kindergarten-6th grade.
We are currently working on our Christmas musical for our December 12th performance.
**We meet every Wednesday evening at 6:30 pm.**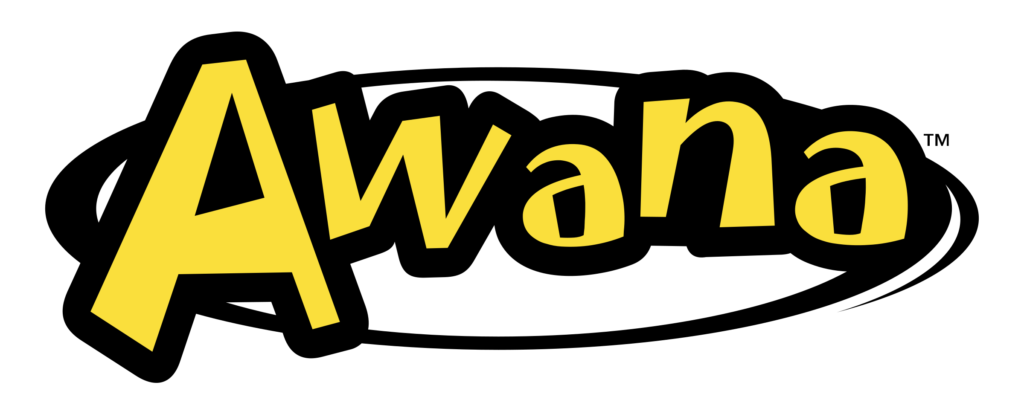 All AWANA meetings begin at 5:30pm.
SCHEDULE:
(Special events/notes in red.)
* Means pizza will be provided.
October
28- NO AWANA (Thanksgiving)
12- NO AWANA (Children's Christmas Musical)
19- NO AWANA (Adult Christmas Musical)
26- NO AWANA (Merry Christmas!)
2- No AWANA (Happy New Year!)
*9- Oversized Game Night!
*6- Island Night! (Wear your Hawaiian shirts!)
10- NO AWANA (Palm Sunday)
8- NO AWANA (Mother's Day)
15- Grand Prix! (Hamburgers and Hotdogs!)

In Puggles, children are welcomed each week with play time, songs and simple crafts and activities. Leaders present age- appropriate lessons using large, colorful teaching cards, finger puppet plays and more. Lessons teach and reinforce four basic biblical precepts: God Made Everything, God Saw That It Was Good, God is Love, Give Thanks.
*Special take-home cards that correspond to each week's lesson help parents nurture their child's faith at home. Participating in Puggles will give your child a head start on the path to loving and following God for life.

This group of 3 and 4 year old focus primarily on helping children know Christ biblically and personally at their age appropriate level. Curriculum includes handbooks written in a fun, storybook style with character-building activities.

This group is of 5 year old through 2nd grade. Curriculum leads children to know Christ as Savior while also beginning to instill a lifelong love for Him. The Sparks handbook builds a foundation of biblical knowledge through memory verses, crafts, activities, and review of key doctrine and Bible facts.

This group is of 3rd grade through 6th grade. The love for Christ and His Word is strongly emphasized throughout the handbooks. The children will delve into Bible studies and activities.
We would LOVE for your children to join us!
For further questions about our AWANA program or our Children's' program, please call the church at 904-794-7777.