Doing God's Work TOGETHER
. . .from whom the whole body, joined and knit together by what every joint supplies, according to the effective working by which every part does its share, causes growth of the body for the edifying of itself in love. Ephesian 4:16
Mark your calendar!
Have you ever thought about where you fit in God's ministry? Join us on Sunday, January 17, 2021. Sunday morning service will begin at 10:00am followed by the opening of our CBBC Ministry Fair, You will have an opportunity to visit each ministry booth to discover how CBBC impacts the local, state, and foreign communities. Refreshments will be served after you have completed your journey.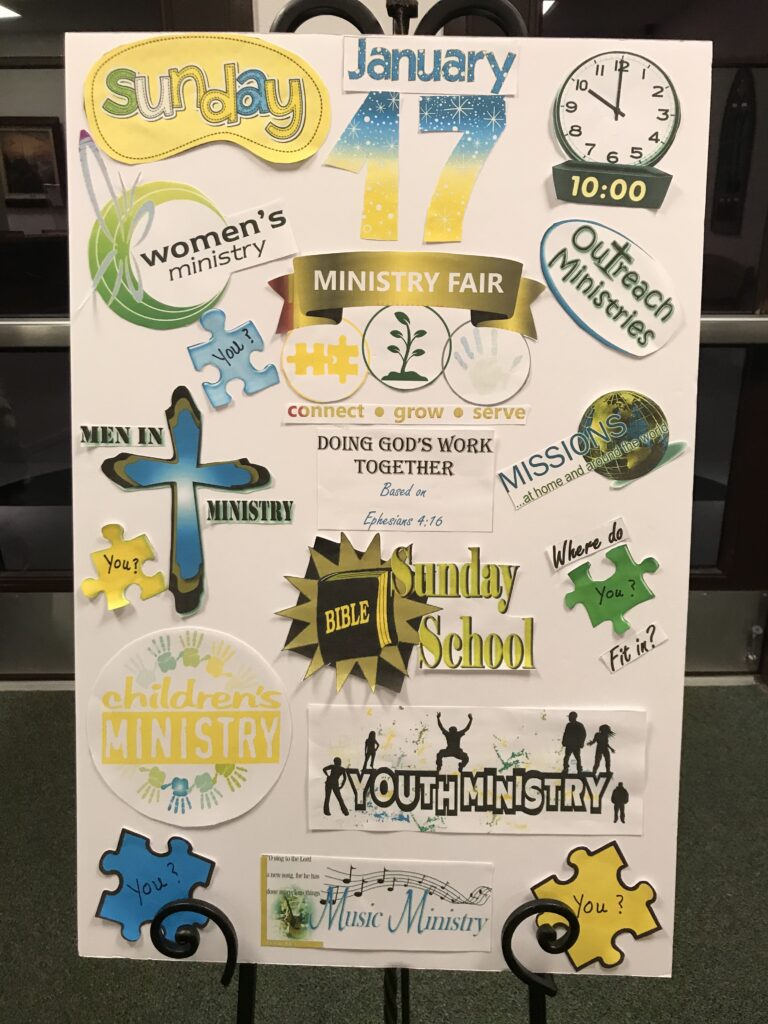 You've heard of a lock-in. . .
we're gonna have a lock-out!
Come camp with us!
WHO:
CBBC Youth (BRING YOUR FRIENDS! ALL OF THEM!)
WHEN:
6:00pm January 29th until 9:00am January 30th, 2021
WHY:
Because if you don't, you're going to miss the food, fun, and most importantly, God's Word!
-Your friends. (See above.)
-Sleeping Bag/Blankets and pillows.
-Bug spray. (Trust us, you don't want to forget this.)
-Weather appropriate clothing. (This is Florida, could be hot, could be cold. Only God knows for sure.)
*We will have access to the youth portable for bathroom needs.*
*We will provide dinner and breakfast.*
*No goats or chickens allowed! Seriously, they have to stay home. No exceptions.*
Any questions, please see Matt or Alyssa McCord or send an email to mwmccord@hotmail.com.
He heals the brokenhearted
And binds up their wounds.
Psalm 147:3
Are you mourning the loss of a loved one?
You do not have to grieve alone.
Please join us for our next Grief Share series.
REGISTRATION BEGINS: 1/10/21
COST: $15 (workbook)
Dates: Wednesday evenings from 2/3/21 thru 4/28/21
Time: 6:00pm
Location: CBBC Mission Hall in William & Mary Booth Room
Call the church to register: 904-794-7777
Experience the Bible come alive as you walk where Jesus walked. You'll enjoy the people, places and the adventure in Israel. Price per person is $4,090 and includes: charter buses, flights, hotels, 2-meals per day, entrance fees, guide and tipping. You can reserve your seat with the deposit of $300. Full and final payment must be paid to Crescent Beach Baptist Church no later than Oct 1, 2020.
Journey to the Holy Land 2021 is Full
For more details and to reserve a future spot, contact the Church office.