Hear ye, hear ye!
Join the Knights of the North Castle in our Quest for the King's Armor!

WHEN: July 7th- 9th
(VBS will be abbreviated this year. Don't worry, it will be awesome!)
TIME: 9am-12pm
WHERE: Crescent Beach Baptist Church
For questions, please call the church at 904-794-7777 or
click here.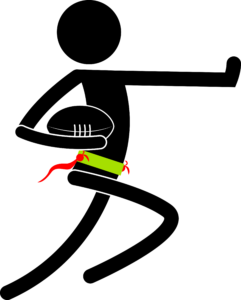 Are you ready for some Flag Football???
Come join our Summer Classic!
If you plan to come, please call or text Trey at 904-599-1478; he needs a player count!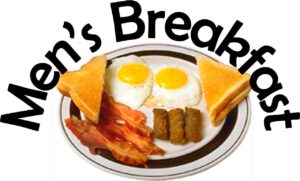 For great food, fellowship, God's word, and prayer time,
please join us for the men's prayer breakfast!
The schedule for 2021 is as follows:
(Each meeting is at 8:00am.)
February 6
March 6
April 10
May 1
September 11
October 2
November 6
Experience the Bible come alive as you walk where Jesus walked. You'll enjoy the people, places and the adventure in Israel. Price per person is $4,090 and includes: charter buses, flights, hotels, 2-meals per day, entrance fees, guide and tipping. You can reserve your seat with the deposit of $300. Full and final payment must be paid to Crescent Beach Baptist Church no later than Jan 31, 2022.
Journey to the Holy Land 2022
For more details and to reserve a future spot, contact the Church office.