Please keep scrolling to see all the great things we have going on!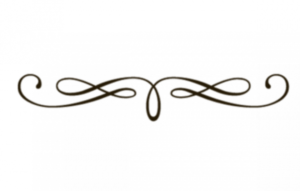 You're Invited to Our VBS!
C
limb aboard for mountains of fun at Rocky Railway! On this faith-filled adventure, kids discover that trusting Jesus pulls them through life's ups and downs.
WHO: All children Pre-School up to 6th Grade.
WHEN: July 11th- 15th, 2022
TIME: 9:00am- 12:00pm
WHERE: Crescent Beach Baptist Church
For questions, please call the church at 904-794-7777.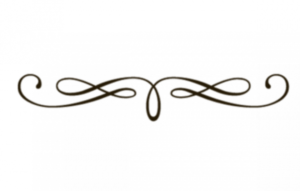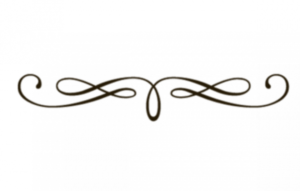 Singles! Save the dates!
July 10th: Longhorns after church!
July 28th: A VERY SPECIAL surprise field trip!
Stay tuned for more information!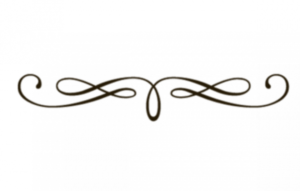 WHERE: Sevierville, TN
WHEN: July 18-22, 2022
WHO: Grades 6th – 12th
WHAT: Worship and Fun
HOW: Preaching, Music, Games, and Fellowship
**All spots are filled but if you have questions about the trip Contact:
Matthew or Tiffany 906- 874-2663 or cbbchurch.staff.matthew@gmail.com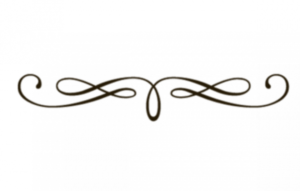 Happy Birthday!
Ladies, do you have a birthday in July, August, or September?
We want to celebrate you!
ALL ladies
(even if your birthday is not in July, August, or September), please join us for a birthday luncheon!
Saturday, August 6th, 2022.
From 12:00pm-2:00pm.
In the Lottie Moon room of the Missions building.
Look for the sign-up sheet in the foyer!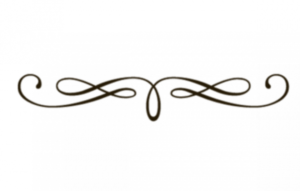 Our next session will be Wednesday evenings from August 17th to November 9th,
at 6:00pm-7:30pm, in the Elizabeth Elliot room of our Missions Building.
Cost is $20 (workbook).
For more information, please call 904-794-7777 or email Melanie at rscoggn@gmail.com.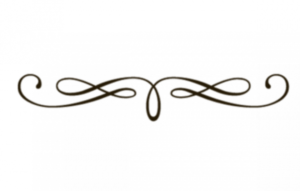 For great food, fellowship, God's word, and prayer time, please join us for the men's prayer breakfast!
Bring your friends, family, neighbors, and coworkers!
*Each meeting begins at 8:00am.*
The schedule for the remainder of 2022 is as follows:
September 10
October 1
November 5
For questions, please call the church at 904-794-7777.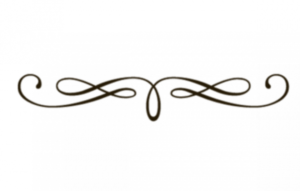 "For we are His workmanship, created in Christ Jesus for good works, which God prepared beforehand so that we would walk in them." Ephesians 2:10
"Our Identity in Christ"
Attention all ladies!
Mark you calendars for September 23rd, 6:00pm-9:00pm, and September 24th, 9:00am-12:00pm, as we discover from God's Word, who we are in Christ.
Amy Lasswell, who is a Bible teacher with the Bible Study Fellowship, will be our guest speaker and our very own, Toree Brown, will be singing and leading our time of worship.
You will not want to miss a great time of fellowship, worship, and Bible study!
Join us for our 2023 visit to the Holy Land.

Experience the Bible come alive as you walk where Jesus walked. You'll enjoy the people, places and the adventure in Israel. Price per person TBA and includes: charter buses, flights, hotels, 2-meals per day, entrance fees, guide and tipping.
**$200 Savings ($4290) if registered by July 15th, 2022.**
If you are interested in going, please attend our meeting on Tuesday, June 7th @ 6:30pm.