Please keep scrolling to see all the great things we have going on!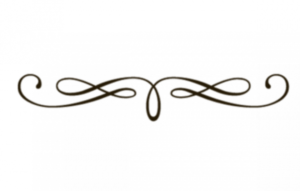 Ladies, please join our next Bible Study!
Join us in our study by Lisa Terkeurst on finding unexpected strength when disappointments leave you shattered.
WHEN: Friday mornings from October 1st to November 5th.
TIME: 9:30am- 12:00pm
WHERE: CBBC, Missions Building, Elisabeth Elliot Room (Ms. Betty's Sunday School classroom.)
COST: $24 (book and study guide)
For questions or to sign up, please call Sandy at 904-540-5389.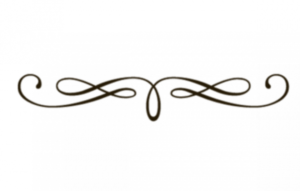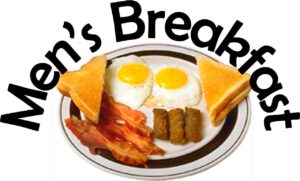 For great food, fellowship, God's word, and prayer time,
please join us for the men's prayer breakfast!
Please invite your friends, family, co-workers, etc.
The schedule for the remainder of 2021 is as follows:
(Each meeting is at 8:00am.)
November 6

Please join our special prayer service on
Sunday, November 7, 2021 at 9:45 a.m.
(There will be no Sunday school this Sunday
but please come at 9:45 to pray with us.)

He heals the brokenhearted a

nd binds up their wounds.
Psalm 147:3
Are you mourning the loss of a loved one? You do not have to grieve alone.
Grief Share is a place to find healing for men and women who are seeking answers to one of life's most difficult challenges.
Grief Share helps you journey from mourning to joy.
Please join us.
WHEN: Wednesday evenings from August 18th, through November 10th, 2021.
TIME: 6:00-7:30PM
COST: $15 (workbook)
Location: CBBC Missions Building, Elisabeth Elliot Room
Call the church for more information: 904-794-7777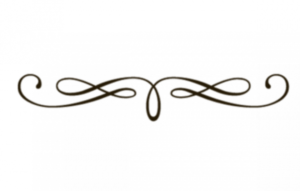 Hey, youth!
For Worship, s'mores, games, and a great time,
WHEN:
Sunday, November 14, 2021
WHERE:
At the Kelly's House!
(Meet at the Kelly's house. If rides are needed, please contact Matthew or Tiffany. We will make it happen!)
For questions, directions, or to arrange a ride, please call or email Matthew at 904-874-2663, mtranck19@gmail.com.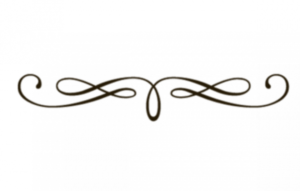 It's time for our annual

Turducken Bowl

!
WHAT: Flag Football!
WHEN: Saturday, November 20, 2021
TIME: 11:00am-3:00pm
WHERE: CBBC Back Field
**Liability forms must be signed prior to the game!**
To sign up, for questions, or to ask what a turducken is, please text Trey at 904-599-1478.
Come Play in our

Turkey Bowl

too!
WHAT: Flag Football!
WHEN: Wednesday, November 24, 2021
TIME: 4:30pm- Dusk
WHERE: CBBC Back Field
**Liability forms must be signed prior to the game!**
To sign up or for questions, please contact Kevin at 904-794-7777 or kevin_king@crescentbeachbaptist.com.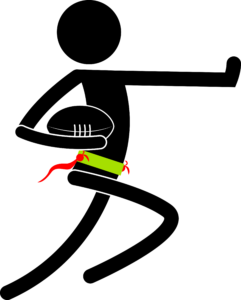 Experience the Bible come alive as you walk where Jesus walked. You'll enjoy the people, places and the adventure in Israel. Price per person is $4,090 and includes: charter buses, flights, hotels, 2-meals per day, entrance fees, guide and tipping. You can reserve your seat with the deposit of $300. Full and final payment must be paid to Crescent Beach Baptist Church no later than Jan 31, 2022.
Journey to the Holy Land 2022
For more details and to reserve a future spot, contact the Church office.